Nong Nooch Tropical Garden
Nong Nooch Tropical Garden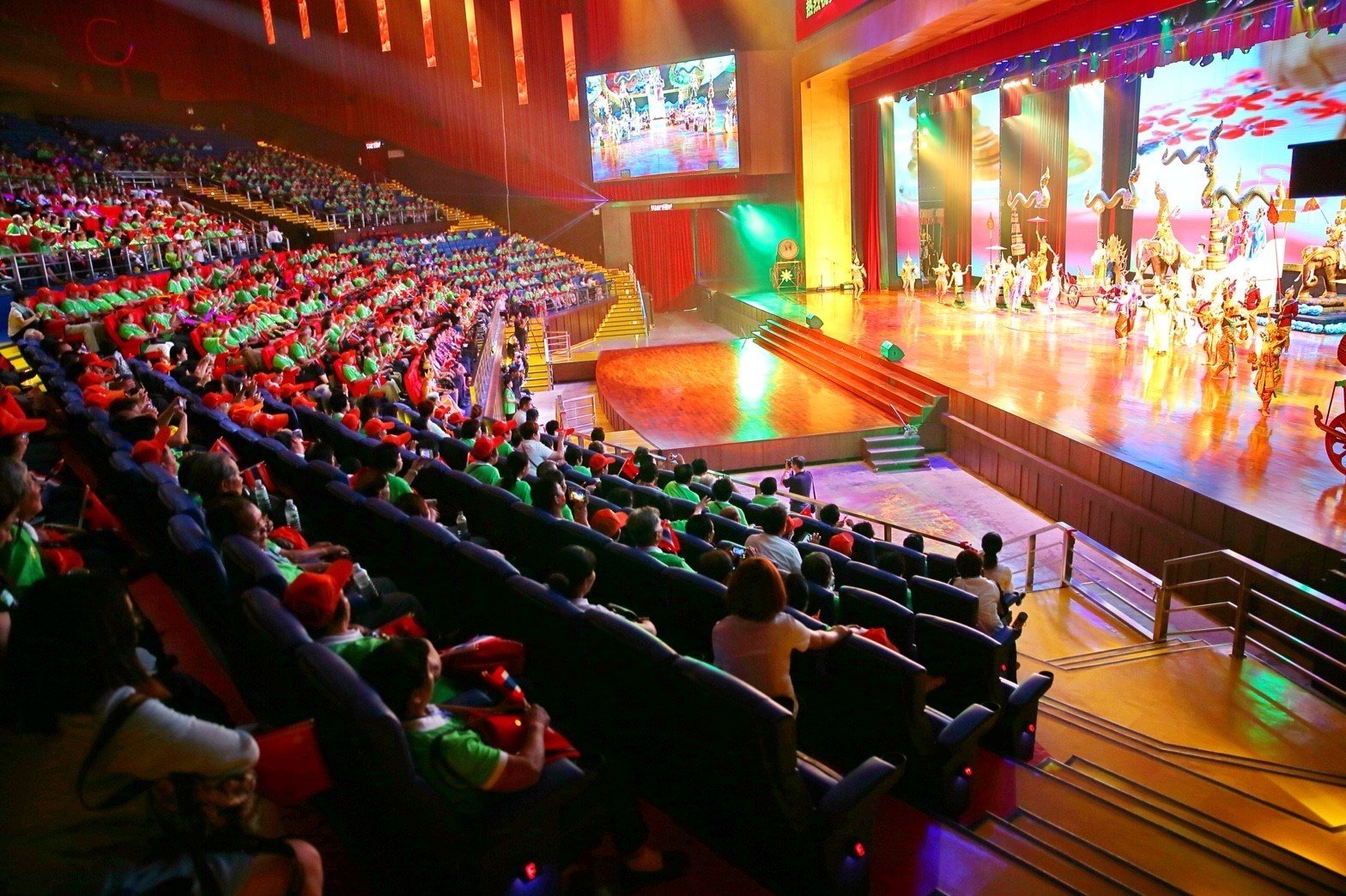 TOURDESCRIPTION

Nongnooch garden is a very popular tourist attraction with an area of over 1, 700 rai welcoming tourists from all over the world. More than 5,000 people visit each day and the garden has also been recognised as one of the top ten most beautiful gardens in the world.
There also have elephant show (cheer along football- and basketball-playing elephants) and the Thai culture show (dancers and actors re-create historical events and Muay Thai boxing). And lunch buffet is included.

Show time:
10.30 a.m. / 13.30 p.m. / 15.00 p.m.

Description



Regular price
per person
Special price
per person

Adult

Child

Adult

Child

Package A : Admission Fee + Show ( Thai Cultural + Elephants )

800

800

800

750

Package B : Admission Fee + Show + Lunch ( International Buffet Menu)

1400

1100

1350

1050

Package C : Admission Fee only

600

400

600

400

Book car for round trip 10 hours
Pick up from hotel and drop off back to hotel

Big taxi car ( 1 - 6 person )

08.00 - 18.00

4500 baht

Exclusive car ( 1 - 4 person )

08.00 - 18.00

4800 baht

Van car ( 1 - 12 person )

08.00 - 18.00

5500 baht

** Child price height between 90-130 cm.
** Children under 2 years old entrance is free (heights under 90 cm.)

For booking please follow these steps below

1. Send details to our email : enjoytaxibangkok@gmail.com
Package number :
Name :
Number of people :
Date :
Email :
Telephone number :
Country :
Special Note :

2. Wait for booking number and paypal invoice
3. After you proceed payment by paypal account or credit card the confirmation will be sent to your email
4. Print voucher or save to your mobile phone to for showing to staff at Nong nooch ticket counter